Written By Holly Blackman
There aren't a lot of places in Charlotte where you see strangers sitting together at a custom-hewn table, unless they have beers in hand. Goodwill Industries of the Southern Piedmont has created a sans-alcohol community space on their new Goodwill Opportunity Campus down Wilkinson Boulevard, and what better way to foster conversation than over a cup of coffee, Enderly Coffee in fact. We are proudly served at the Community Table Bistro starting at 6:30 am - 5 pm M-F. This is Goodwill's new venture into fostering community in a food desert, creating and training individuals for jobs, and creating a common space for people to get to know others in a laid back, low-key spot. Charlotte's in need of community conversations, and this is neutral ground.

Andrew King, former owner of High Cotton Catering and Hotel Charlotte Restaurant, was challenged last February with opening a bistro on Goodwill's new campus located in a food desert. The Bistro has multiple missions - to offer a range of options for veggies and to be affordable. King nailed it! Not only does the Bistro offer veggies galore, but he orchestrated it where they make nearly everything from scratch and grow their own herbs on site with no items priced over $7.99. Sounds to good to be true, right?! Get this - When Andrew was researching coffee companies, "It only made sense," he said when he found out that Enderly was located in the same neighborhood as the former Goodwill Career Development Center AND when, "I heard Tony tell his story, I knew that was who we were going to work with."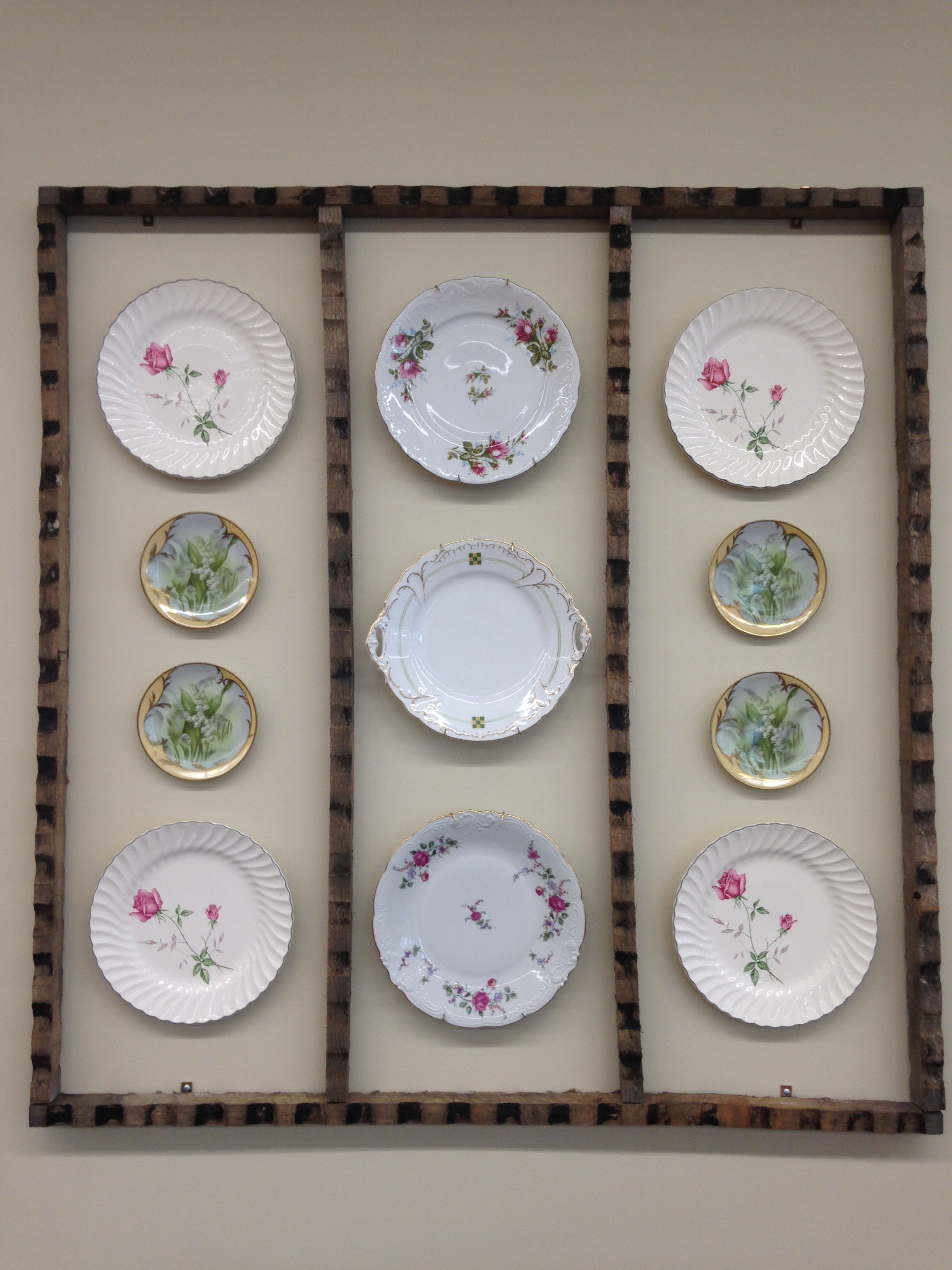 I actually ran into a lady at the Bistro who was filling her travel mug with Enderly. She is a Goodwill employee and told me, "I have five kids, and I have never in my life liked coffee, but I come down here every day. I HAVE to have THIS coffee! Tell them they're doing good!"

You may have the urge to fill your cup too, and if you're near the airport, West End, or want to go shopping or snag a delicious meal for under $8 (did I mention that everything is done in house from scratch and is divine), stop by the bistro or schedule a meeting there. It is full of light and space to spread out. There are also meeting rooms to rent and plenty of space for co-working. The steel cut oats are to die for and their sides are served in eclectic teacups, the wall decor, all donations, yet it fits.

Goodwill strives to be a good steward of everything donated. Their GW Boutique and donation center on site help to fund their Job Resource Center where career coaching is offered for anyone, yes, ANYONE. Goodwill is known for their stores, but their most important key areas are: job training, job placement and job creation.
Who knew they have a Goodwill University with a hospitality and tourism training program, construction division (you can hire their team), multiple spaces for skills development? It blew my mind to find out that in 2015, Goodwill Industries of the Southern Piedmont provided job training and employment services free of charge to 12,000 individuals and placed 1,500 job seekers in local jobs!! Enderly is a proud partner of Goodwill's Community Table Bistro and aligns with the mission of helping people jump into the job market. So, let others know of the opportunities and when you're in need of Enderly, stop by for breakfast or lunch.
Want to support?
Stop by for a visit, some coffee, some food, some clothes...
Pick up a bag of Wilson's World Coffee (a collaboration with WCCB's Wilson's World and Goodwill industries. A portion of each bag sold goes back to support the efforts of Goodwill Industries of the Southern Piedmont). You can purchase these online or at any of the following locations. Rhino Market and Deli, Common Market, Joes Doughs, Tip Top Market, and Healthy Home Market in Plaza Midwood.