1. Tell us a little about the history behind ROOTS...We know you started out as a food truck. What's the timeline - what happened next?
ROOTS started as a food truck in April 2011. It was just me and whomever I could find to take money out in front of the truck. After a couple years, I hired more people and bought two additional food trucks. Then, in March 2016, I decided to to sell the trucks and focus our business on catering. The food truck scene was growing more saturated; the quality of food trucks was starting to decline, so we decided to get out of it. Since then, we have been catering weddings, holiday parties, corporate functions, gala and social events. In January of this year, I saw the leasing sign in the window at the old Cluck 'n Cup in South End and decided to go for our first brick and mortar.
2. What have been the biggest lessons learned (good and bad) about committing to brick and mortar?
The good thing is that we now have a physical presence in and for the community, and also a presence that actively promotes the catering side of our company. The bad news is that there is never an off day like there is for catering. The café is open all day, every day.
3. What should people know about ROOTS?
We are committed to creating experiences and food that are just a little bit different. We are not trying to reinvent the wheel, but we just want to always do things a little differently, and, in turn, better.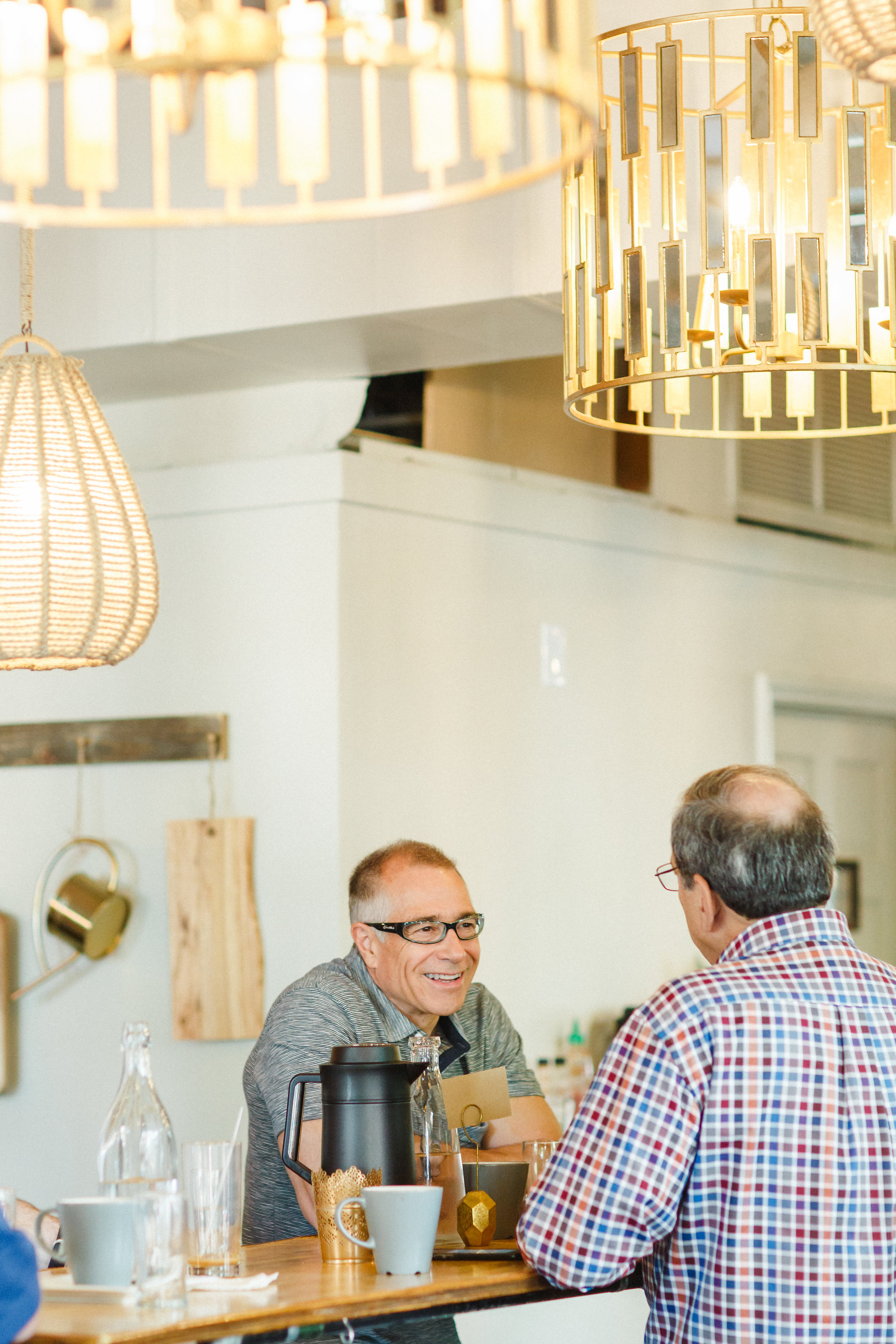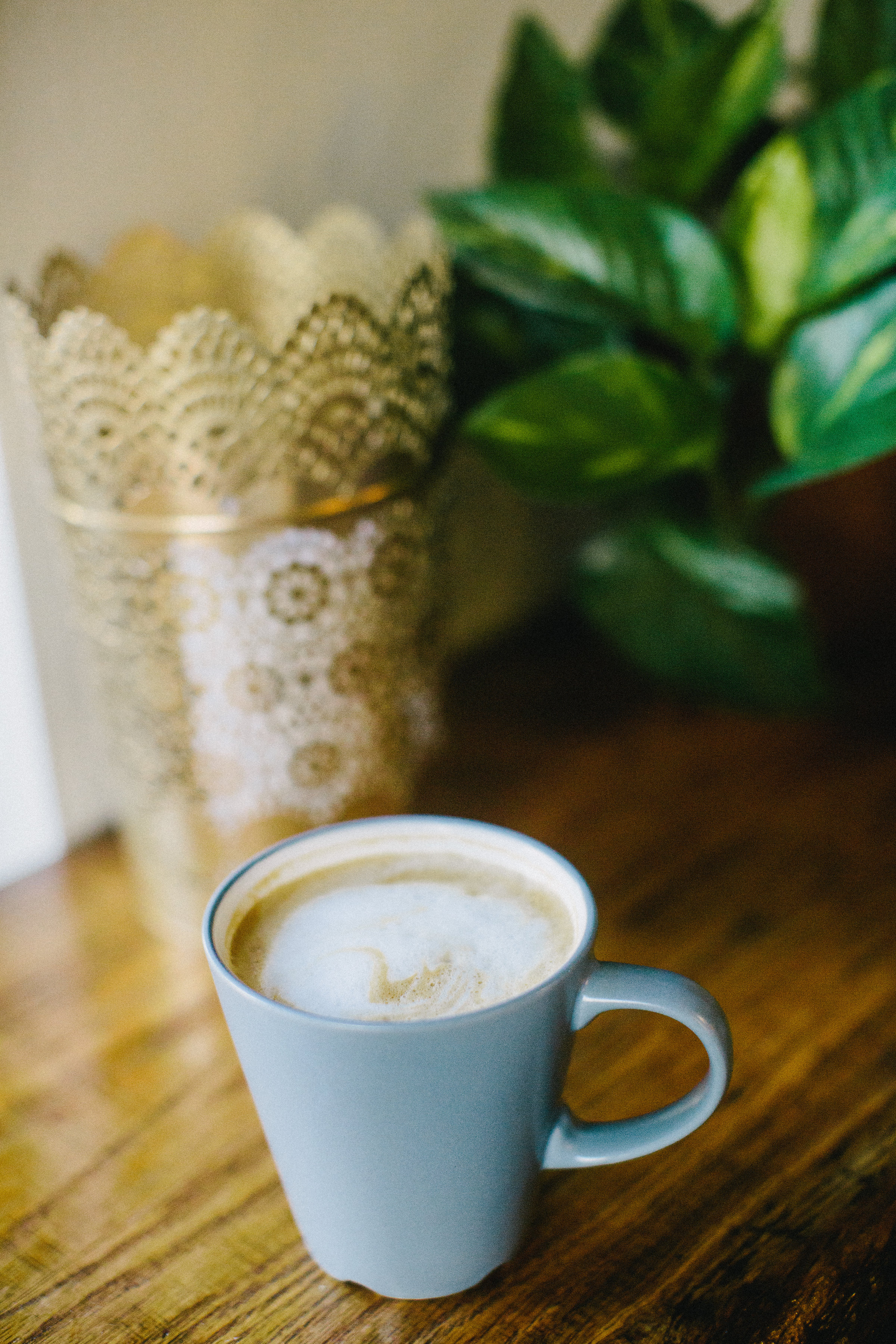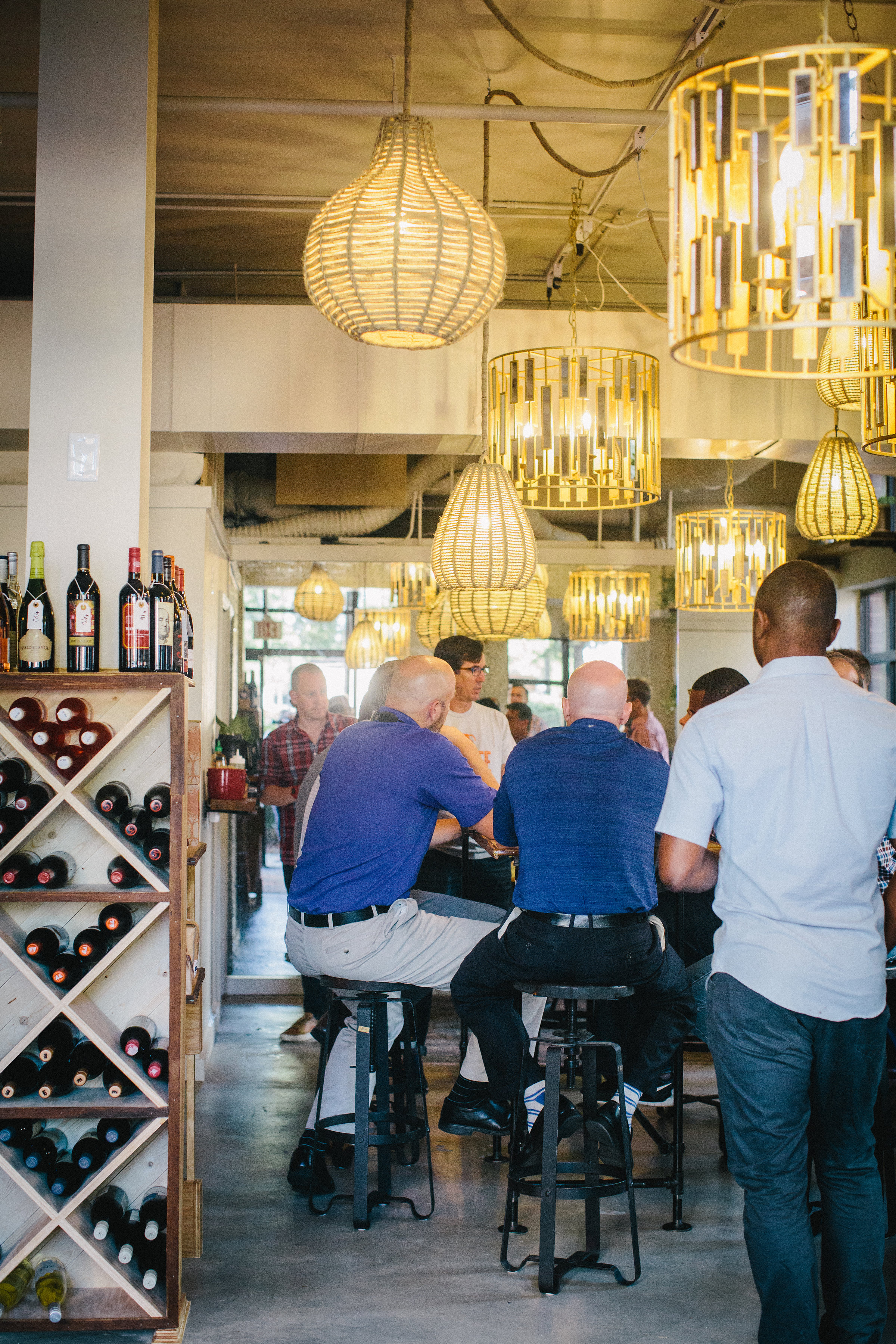 4. What makes ROOTS unique?
ROOTS Catering and ROOTS Café are both unique in the way that they are very personal experiences and that comes from the vision, talent, and skills of people we have hired. In both businesses, our staff will provide you with what you want and need, also making sure you're having a great day overall.
5. Who are your customers? Do you have regulars, foodie groupies who found the food truck and now come to your restaurant?
We serve a lots of regulars who used to be regulars on our food truck. Our customers are mainly folks from the surrounding neighborhood, which is what we want. We want to be a place for our neighbors.
6. What's your background? How'd you get to where you are with ROOTS?
I started out cooking as a line cook at a dive seafood bar in College Park, MD while attending the University of Maryland. I took to it very quickly, and I really enjoyed it, so much so that I decided to move to Charlotte and attend Johnson & Wales. I was part of the inaugural class in 2008. From there, I took a Job at Carmel Country Club as a Sous Chef/Assistant Food and Beverage Manager. After that, I opened a company called Cooperative Connections in which we sourced local food for restaurants. We were the middle men between the small, local farms and the Charlotte chefs. The local food scene wasn't quite there yet, and I missed the kitchen so ,I used those contacts to source my food for the first food truck.
7. Where do you locally source your ingredients from - who are your other partners, besides Enderly?
We rely heavily and support fully a lot of local and regional partners including: Revolution Foods, Cornucopia Foods, Barbee Farms, Rowlands Row, Burton Farms, Local Breweries, Up Dog Kombucha, Carolina Kettle Potato Chips - I am sure there are a bunch more I am missing.
8. "Handcrafted with Love" is on your website - elaborate!
Absolutely everything that comes from either the ROOTS Catering or ROOTS Café kitchen is designed, created, and crafted with love and respect; we believe this is what makes a unique, quality culinary experience more possible every, single day.
9. How did ROOTS connect with Enderly Coffee? And Why Enderly?
We tasted coffee form various local roasters in Charlotte, and we met with each of them, as well. We chose Enderly because of the quality, social consciousness, and, frankly, because I liked Tony right off the bat.
10. What do Enderly and ROOTS have in common?
Just as you do at Enderly, the ROOTS brands believe in the power, potential, and possibility of the local community; we are not only a stand for who and what is already here and thriving, but also what's more possible when we rely on and stand for each other and the products, services, and experiences we're actively creating for the people of Charlotte and North Carolina. When we support each other, everyone wins.
Our Coffee Shop Update
If you look close, we have a shiny new foundation in this picture. Since then, plumbing has all been connected in and we are moving forward from there. Yes construction does not always fit into MY timeline, but it will be WELL worth the wait, we promise. Love you guys! Tony, Becky & Team!
We at Enderly are ready to put our roots down in Enderly Park and hope you'll share stories about yours. Also, be sure to stop by ROOTS' amazingly delicious cafe in South End and plan to hop on over to Enderly Park in the near future for a cup of coffee or an afternoon treat.